Kucinich Tells it Like it Is!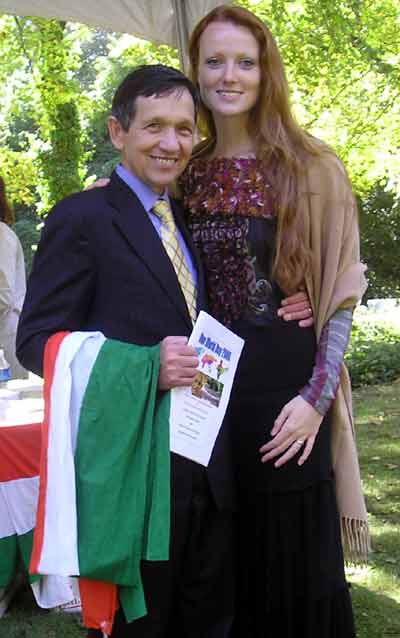 Kudos to Dennis for speaking the truth in last night's debate.....
REP. DENNIS KUCINICH (D) OHIO: Benjamin Franklin once said that those who would give up their essential liberties to achieve a sense of security deserve neither.
The Patriot Act has undermined civil rights in this country. And as president of the United States, one of my first acts in office will be to move forward to have the Justice Department overturn the Patriot Act as unconstitutional.
We have to remember that 9/11 led us down a cul de sac. Americans need to reconnect with our deepest sense of self here, Wolf. We have to remember that, you know, the courage that it took to form this country is still within us.
And I want to have what I call the 9/10 forum to recreate -- help us reconnect with the deeper sense of who we are as Americans.