January smashed record as the world's warmest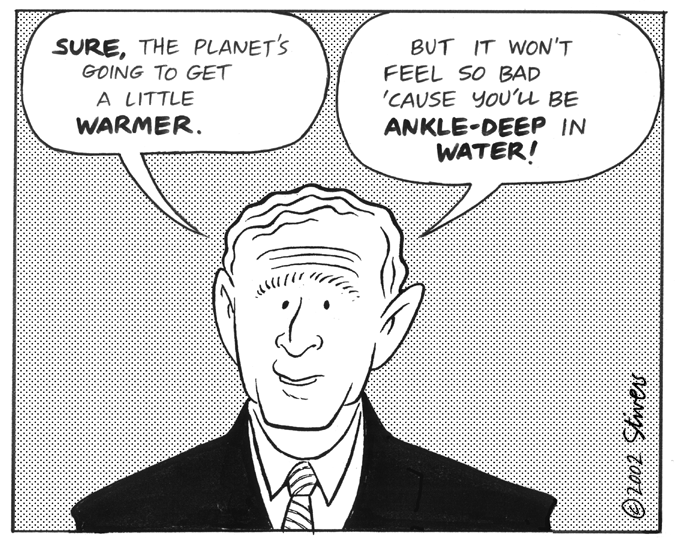 Let's not start actually taking action yet until we get real proof!
"This January didn't just break the record, it smashed the record by quite a bit," said Kevin Trenberth, head of climate analysis for the National Center for Atmospheric Research.
The average global temperature in January was 55.13 degrees Fahrenheit, beating a 2002 record of 54.31 degrees.
The five warmest Januaries on record occurred in the past six years, said Jay Lawrimore, chief of the climate-monitoring branch of NOAA's National Climatic Data Center, which produced the report. Land temperatures also were the warmest on record last month, while ocean-surface temperatures were the fourth- warmest.